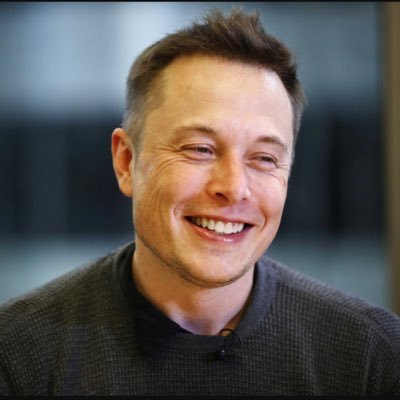 X.com is one of the few single letter .com domain names, and I would argue that it is one of the most valuable domain names. The X.com domain name was originally a financial services company co-founded by entrepreneur Elon Musk. X.com was the predecessor of PayPal, and it does not look like the domain name has been used independently from PayPal (or Ebay) since then.
I recently detected a Whois change involving the X.com domain name (Jamie Zoch also mentioned it on Twitter  and in an article on DotWeekly). For many years, X.com was registered to PayPal Inc. On July 5, I noticed that the Whois information on X.com went private, and the domain name was transferred out of MarkMonitor to GoDaddy. This led me to believe that PayPal sold the domain name, and I reached out to several media and investor relations contacts at PayPal to see if the company could share more information about the status of X.com.
Late this afternoon, Amanda Miller, Director of Corporate Communications at PayPal, confirmed that the company sold the domain name. "We are delighted to sell the domain x.com back to its previous owner, Elon Musk," Amanda told me in an email.
Unfortunately, Amanda was unable to comment about the purchase price of X.com, and she was unable to share any further details about the sale.
Because PayPal is a publicly traded company, and because I presume this domain name could be worth into the 8 figures, it is possible that there will be a subsequent SEC filing that mentions the sale of this domain name. I will be on the lookout for any mentions of a domain name sale in future PayPal SEC filings to see if the sale price is divulged. As a comparable sale, Z.com sold for nearly $6.8 million in 2014.
As of right now, X.com is not resolving to any website, so it is unclear what Musk has planned for the domain name. Perhaps SpaceX will simply become X and the domain name will be used for its website? I really have no idea, but it will be exciting to see what happens with the domain name. I reached out to SpaceX and tried to reach out to Mr. Musk to see if anyone could comment. I have not yet heard back, but I will be happy to update this article if I learn more.
Update:
Andrew Rosener from Media Options reported that his company acted as the domain broker in this deal (representing the buyer), although he would not share the price.
Elon Musk just tweeted about the acquisition:
Thanks PayPal for allowing me to buy back https://t.co/bOUOejO16Y! No plans right now, but it has great sentimental value to me.

— Elon Musk (@elonmusk) July 11, 2017
Photo via Elon Musk's Twitter page.